Animations are a great way to tell stories, explain ideas and more authentically connect with your audience.
At Woven Ink, we're never happier than when huddled around a table with our clients, scribbling over big pieces of paper, capturing the early ideas of a new project.
Dreaming up, designing and creating an animation is very much a collaborative process, with you, our client.
From scripting to storyboarding, to filming and editing, we'll guide you through each step,
to realise an animation that will captivate and enchant your audience.
Do take a look at our showreel and recent work, to see some of the other pieces we've created in the past.
SHOWREEL CREDITS
Fede Ciotti, Giulia Coppola, CreativeConnection, Ariadne Radi Cor, Blanche Ellis, Isolde Godfrey, Temujen Gunawardena, Jess Harvey, Ada Jusic, May Kindred-Boothby, Charlie Minnon, Geej Ower, Lara Popovic, Dasa Raimanova, Caroline Rudge, Roberto Sitta, Badj Whipple.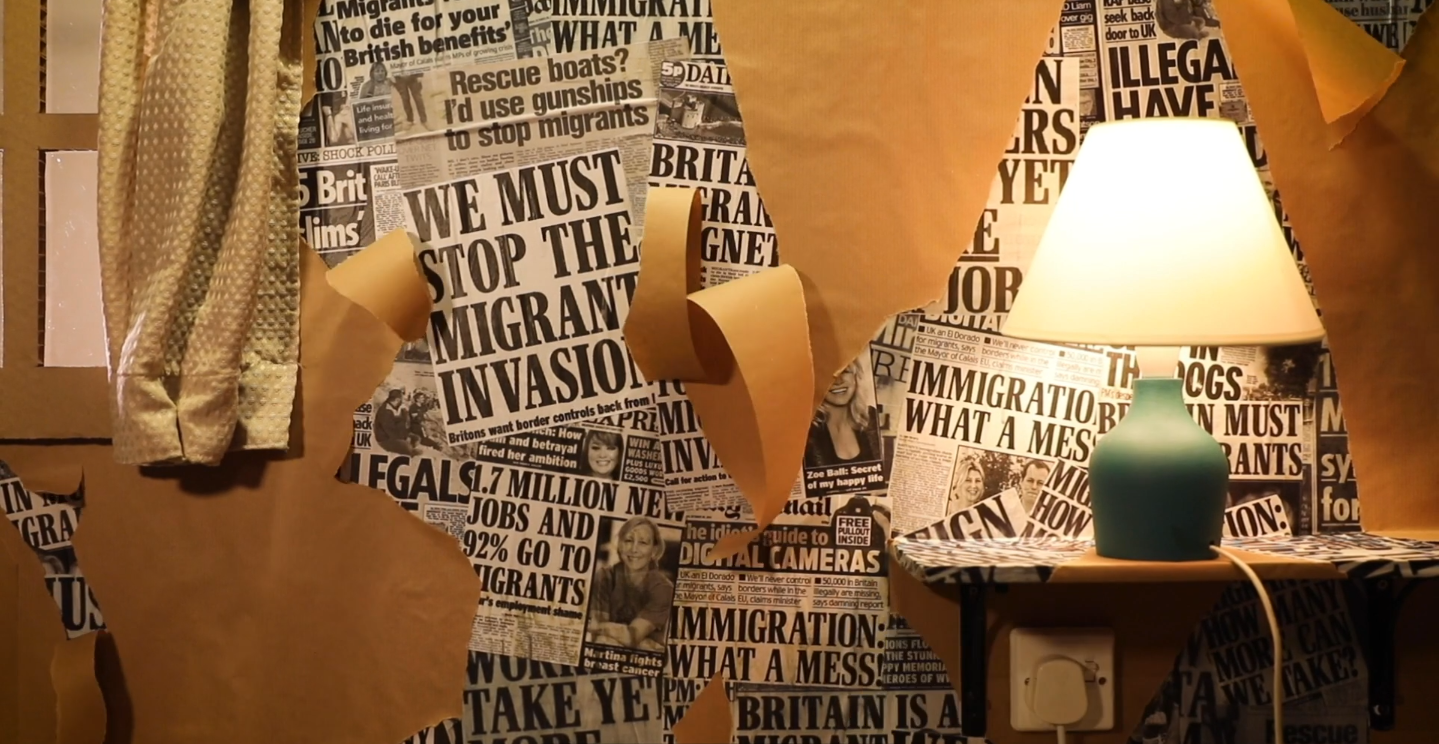 We worked with the National Theatre and their school's programme "Let's Play", to create an animated backdrop for a series of five videos, to help explain and visualise the roles of a Writer, Composer, Designer, Director and Actor, to help bring to life the various elements of how theatre is created!